Free Shipping on orders of $150.00 or more!
(applies to Ground Rate shipments only)
Limited products available for shipping. Visit one of our Dallas/Ft. Worth area stores for a larger product selection.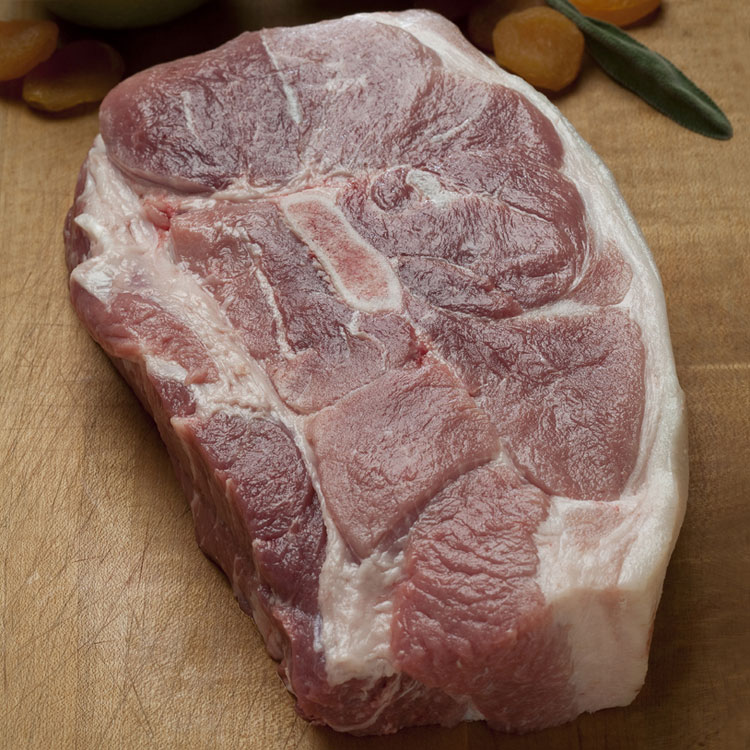 PORK SHOULDER ROAST
**Currently Unavailable*
Try our Pasture Raised Pork with our Pork Shoulder Roast - a great introduction. Hands down one of the juiciest, most flavorful pork roasts you have ever eaten. The right amount of fat to give it a buttery nutty flavor. And because it is pasture raised - the most wholesome pork you can buy.
Call it the pork of Yesteryear – when pasture-raised was the norm and pork had a flavor that was truly delicious. Serve like a roast or "Pulled Pork". Serves 4-6.
---
Vacuum Seal Packaged
3 LB ea