Free Shipping on orders of $150.00 or more!
(applies to Ground Rate shipments only)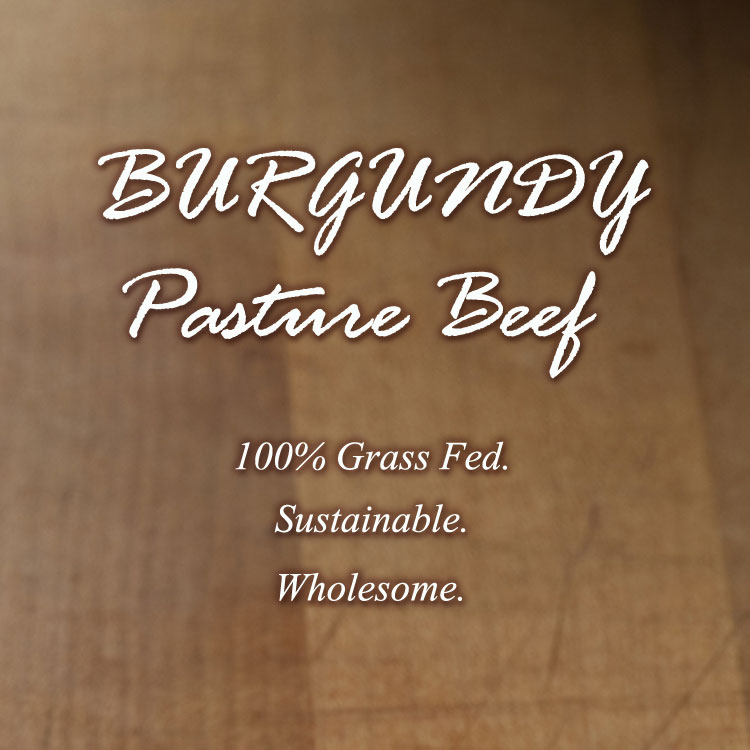 Pasture Raised Chicken Sausage
TEMPORARILY OUT
Ground Chicken and fresh spices only! No fillers, sugar or preservatives.
Available HOT or MILD.
It is a True Pasture Raised Chicken - with access to foliage and insects, supplemented with a NON GMO grain mix - key to the outstanding & delicious taste of this chicken.
Package size 1 lb each
---
Vacuum Seal packaged for extended freezer storage.
Ingredients: Pasture Raised Chicken, Sage, Coriander, Black Pepper, Red Pepper Flakes, Kosher Salt.