Free Shipping on orders of $150.00 or more!
(applies to Ground Rate shipments only)
Limited products available for shipping. Visit one of our Dallas/Ft. Worth area stores for a larger product selection.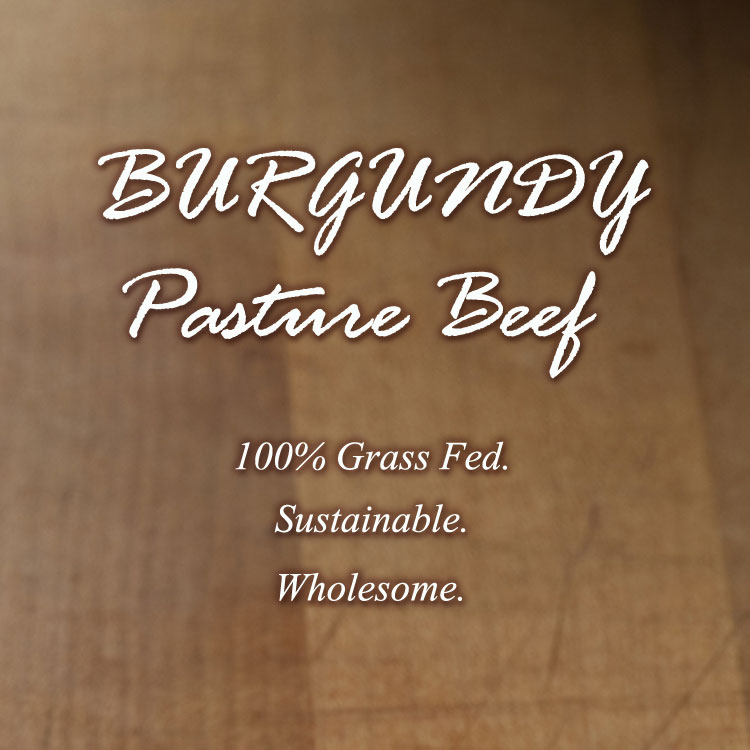 Pasture Raised Chicken Sausage
Ground Chicken and fresh spices only! No fillers, sugar or preservatives.
Available HOT or MILD (click on dropdown when ordering to select).
It is a True Pasture Raised Chicken - with access to foliage and insects, supplemented with a NON GMO grain mix - key to the outstanding & delicious taste of this chicken.
Package size 1 lb each
---
Vacuum Seal packaged for extended freezer storage.
Ingredients: Pasture Raised Chicken, Sage, Coriander, Black Pepper, Red Pepper Flakes, Kosher Salt.