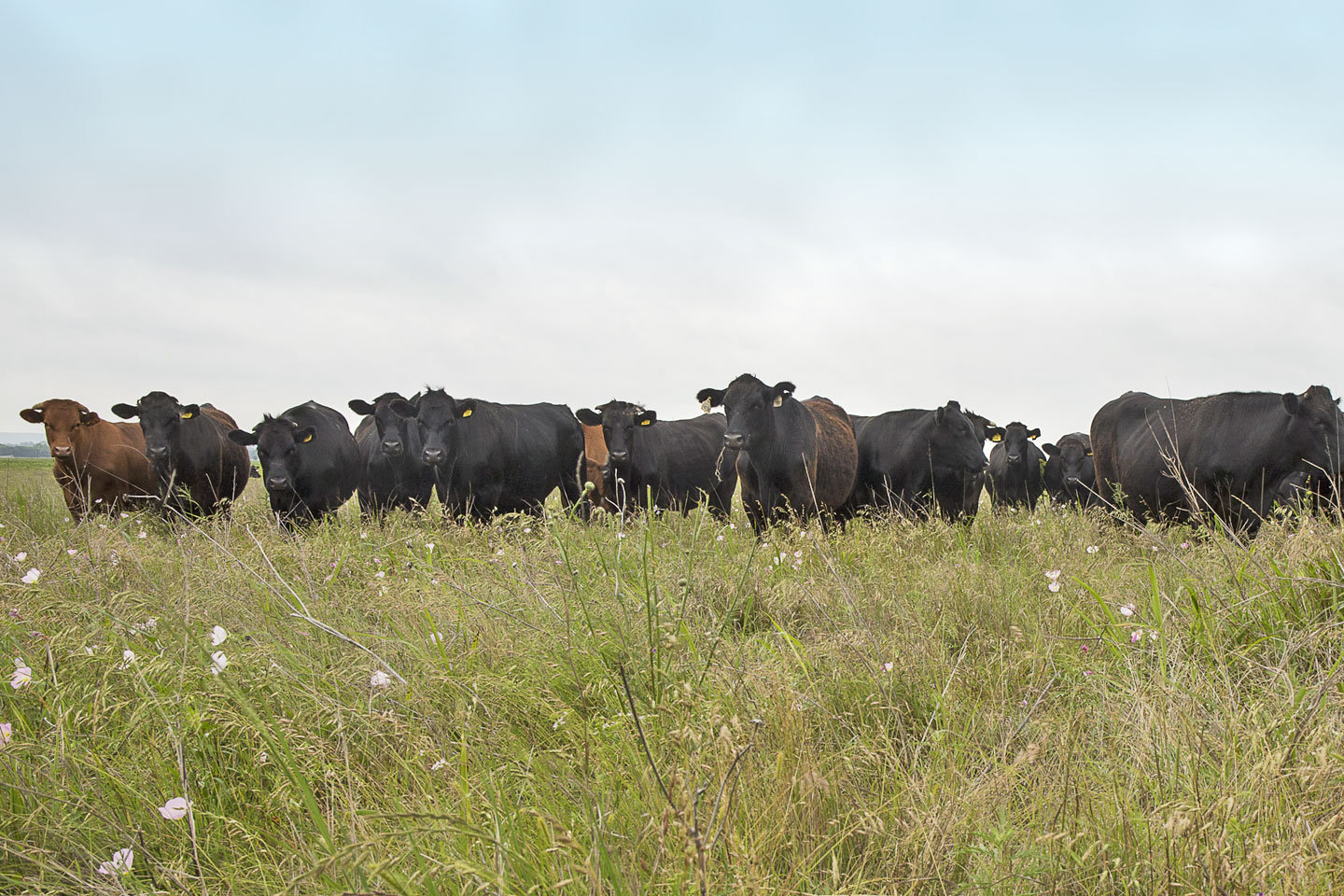 Free Shipping on orders of $150.00 or more!
(applies to Ground Rate shipments only)
Limited products available for shipping. Visit one of our Dallas/Ft. Worth area stores for a larger product selection.
Pasture Raised Chicken from Burgundy Pasture Poultry
Just down the road in Hillsboro, Texas - Burgundy Pasture Poultry provides the very best pasture-raised, artisanally processed, and Non-GMO fed chicken in Texas. Our chickens are never given antibiotics or performance enhancing chemicals like you may find in the industrial chicken sold in supermarkets.
The Chickens are moved daily to new, fresh pasture. Fresh air and sunlight along with fresh pasture make a happy life for a chicken. Burgundy Pasture Poultry is a NON-GMO Farm – our feed is Non-GMO project verified, Animal Welfare Approved, Herbicide and Pesticide tested and preservative free.
Burgundy Pasture Poultry is one of the few small scale pastured poultry farms in the country that does on-farm processing.
Sustainable, Accountable, and Delicious.