Free Shipping on orders of $150.00 or more!
(applies to Ground Rate shipments only)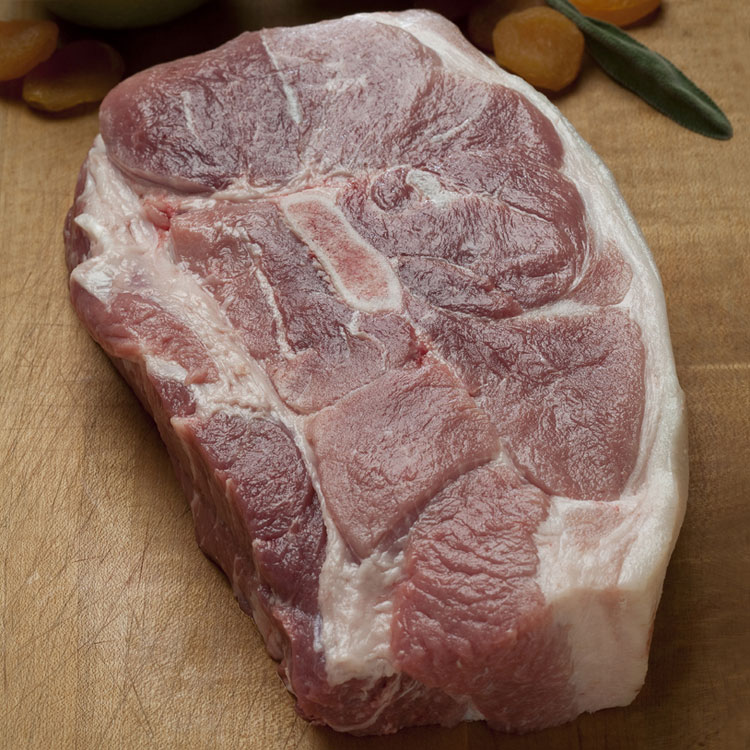 Pork Shoulder Roast
Call it the pork of Yesteryear – when pasture-raised was the norm and pork had a flavor that was truly delicious. Our pork is a return to that – and a roast from the shoulder with a small bone and just the right amount of fat and connective produces one of the juiciest and flavorful pork roasts you have ever eaten.
---
Easy to prepare – the oven or crock pot does most of the work.
Slice or shred to serve.