Free Shipping on orders of $150.00 or more!
(applies to Ground Rate shipments only)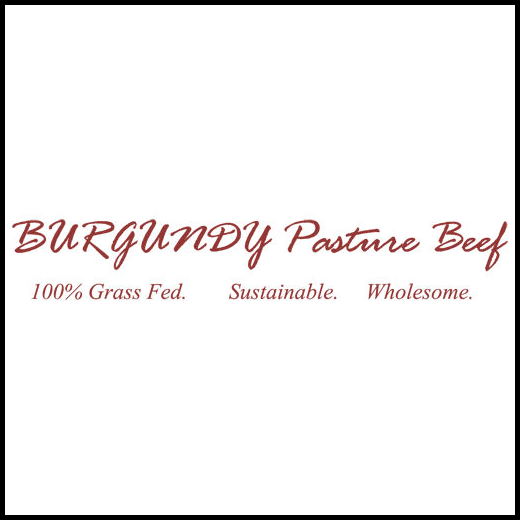 Grass Fed Beef Liver - 1lb
$8.99/lb
Liver from our Grass Fed cattle is the best you can get and our cattle have never been given antibiotics or growth hormones. Nutrient Rich - it is loaded with a variety of Vitamins (Vitamin B12 RICH), Minerals, Essential Fatty Acids and Proteins. It is particularly rich in nutrients that keep our brains healthy.
Thin Sliced - in 1 LB Packages
Vacuum Seal Packaged for extended chilled or frozen storage.
---