Free Shipping on orders of $150.00 or more!
(applies to Ground Rate shipments only)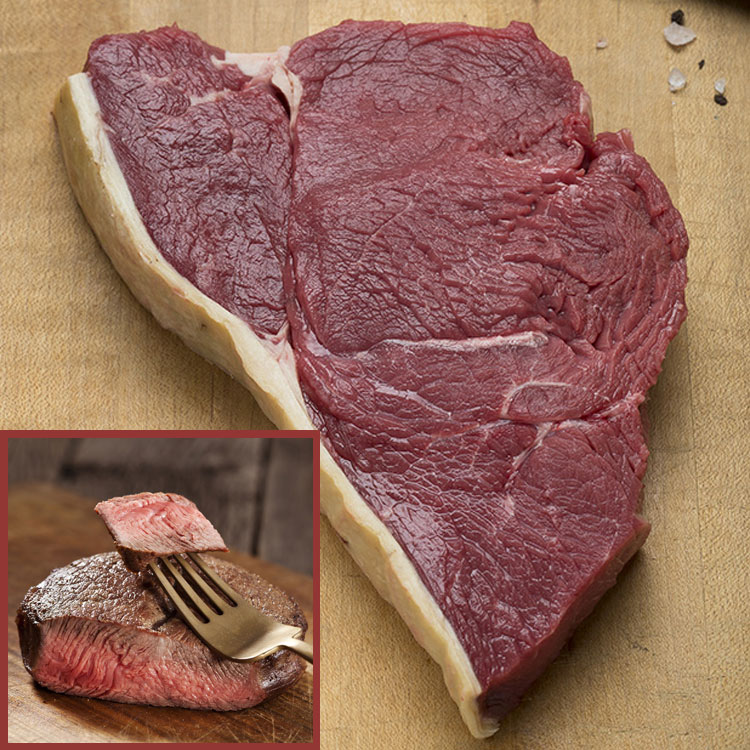 Top Sirloin
Top Sirloin is known for its beefy, full-flavored character and its relative leanness when compared to Rib Eye or New York Strip steak. Available in 12 oz Steak or 1lb package of Kabobs.
---
The Top Sirloin can hold its own straight off the grill or out of the pan and is also our most economical steak. Serve whole, portion cut or sliced.
Top Sirloin Kabobs – are large chunks - great for skewering, or simply pan sautéed. Serve as an entrée, over stir fried vegetables, pasta or rice…the options are endless and meat is good!