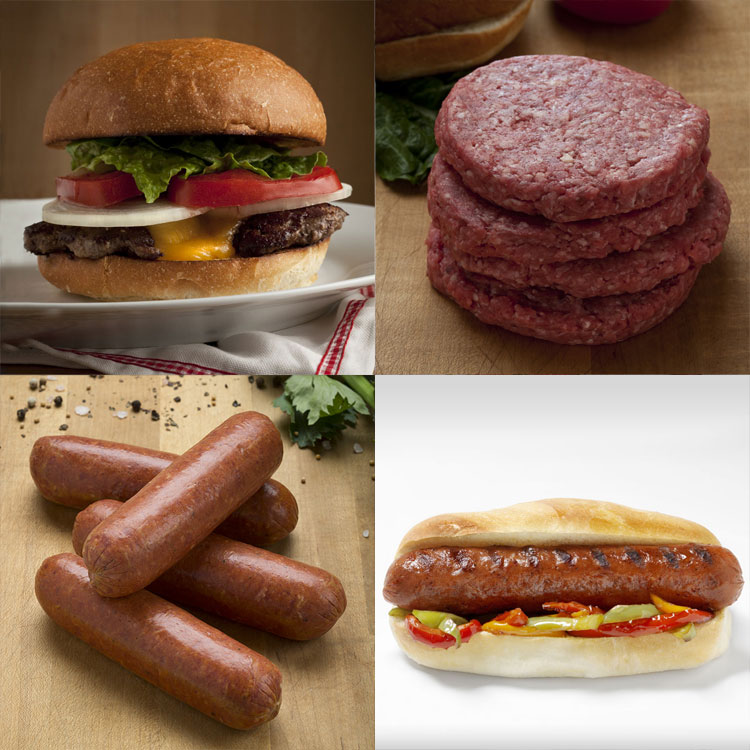 Beef Griller Package
"Best Burger" Ground Beef Patties & Beef Frankfurters Package
74.99
---
A Package that is casual and easy for a cookout or for everyday.
Package includes:
16 - "Best Burger" Ground Beef Patties (4 – 1/3 lb Patties/package)
Approximately 80/20 and the best for a great burger.
16 - Beef Frankfurters (4 – 3oz Franks/package)
No Nitrates, No MSG, just meat and spice!