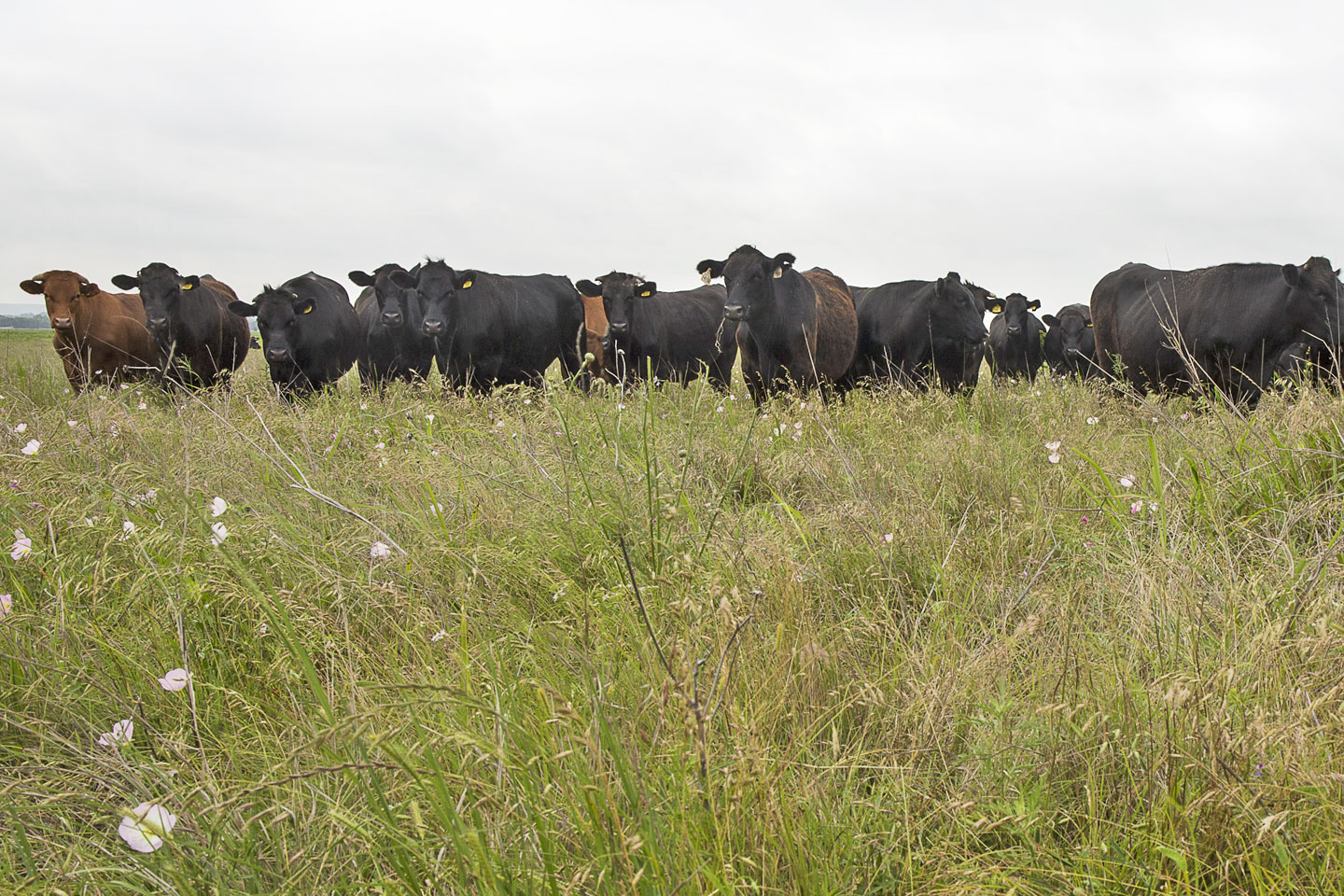 It's about Quality – Not Quantity.
It's about the delicious flavor and healthfulness of Nature's Beef – 100% Grass Fed.
Native Texas pastures, NO Antibiotics or Hormones - ever, and the unique artisanship of bringing you a cuisine quality beef from the pasture to the plate.
Dry aged, cut and packaged right here at our market in Grandview, Texas – with the USDA stamp of approval - we invite
you to visit one of our stores in the Dallas/Fort Worth area or place your order for shipment. Quality, Integrity, Delicious since 1999.