Free Shipping on orders of $150.00 or more!
(applies to Ground Rate shipments only)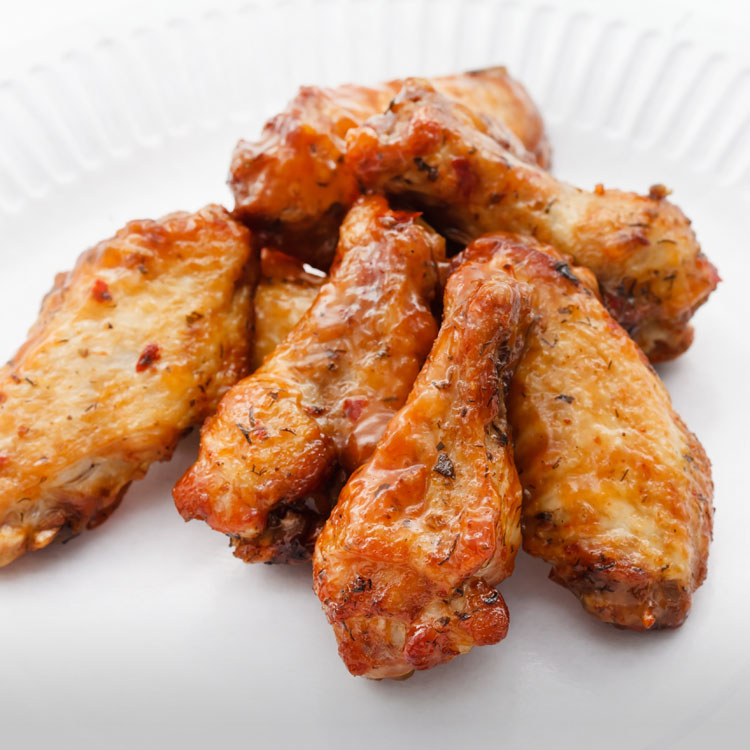 Pasture Raised Chicken Wings
Chicken Wings are so simple and satisfying. And now available from a True Pasture Raised bird! The tips are removed and the joint separated - so you get 20 meaty pieces per package.
It is a True Pasture Raised Chicken - with access to foliage and insects, supplemented with a NON GMO grain mix - key to the outstanding & delicious taste of this chicken.
Available for TEXAS RESIDENTS only (ship address must be in Texas).
---
Vacuum Seal packaged for extended freezer storage.
Each Package contains - 20 pieces.